Whether you are an experienced punter or new to playing lotteries, you would have come across El gordo. This is the lottery that gets layers all over the world excited, not just because of the huge jackpot. El gordo is a special Spanish lottery that comes with a lot of tradition.
What is El gordo?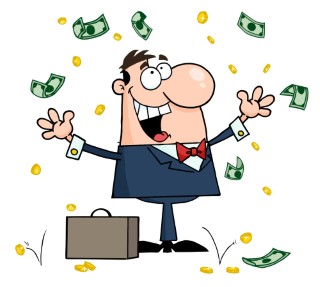 The Spanish Christmas lottery is also known as El gordo, or the big one. It is a special lottery because it takes place every year on December 22. At first glance, a player might reconsider playing this lottery because of the ticket price of €200.
However, the beauty of the Christmas lottery lies in the fact that the ticket can be split. Families, neighborhoods and even villages can come together to buy the ticket.
How to prepare for the Spanish Christmas lottery
In the past, players had to travel to Spain to take part in the El gordo lottery. People still travel just for the experience as it is filled with tradition. However, that is no longer necessary.
If you would like to participate in the Spanish Christmas lottery, you can easily buy your ticket online. It is stress-free and hassle-free, plus you can easily withdraw your winnings to your account.
It's not too early, you can get ready for the big one right now. You can also try other international lotteries.